On Thursday, May 14th at 2pm EST we are pleased to invite you to join our webinar, Law and Order – Banking, Legal and Analytics.
In this webinar you will learn about Canadian banking, employment law and how to re-open during this COVID time:
From a perspective of a lender, thoughts about the current situation?
What kinds of supports are available to clinics?
How do we get through this and stay viable?
What do lenders look for in dental practices that are looking for support?
Layoffs – how risky are they, and am I protected?
Recalling employees – how do I do it, and what am I allowed to do?
Wage subsidy – is my practice eligible and why should I participate?
Leaves of Absences for medical reasons, COVID-related reasons, child care, elder care
What will employment law look like when the emergency period is over?
What is your plan for opening your clinic?
How do are you going to measure the success of your plan? Can you tell if it's working?
Speakers:
Jonathan Borelli, LL.B.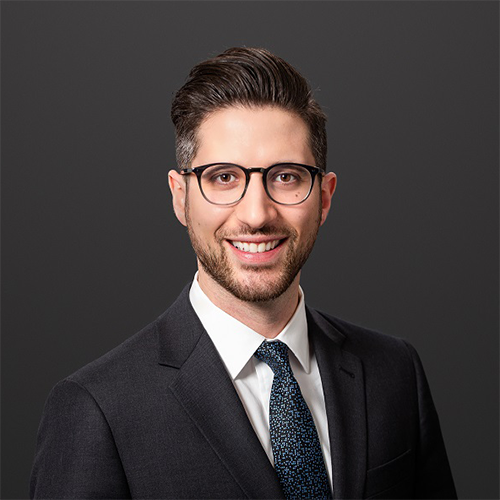 Jonathan is the leader of KMB Law's Employment and Labour practice group. He has experience with a wide range of workplace issues and employment litigation. He has helped dentists with employment and contractor agreements, wrongful dismissal matters, occupational health and safety, accommodation, terminations, workplace investigations, restrictive covenants, workplace policies, and workplace human rights. He also advises on employment law aspects of dental practice purchases.

Serving the dental industry since 2016, Jonathan has his Certificate in Dental Practice Management from the University of Toronto.
Kathryn Buis, MA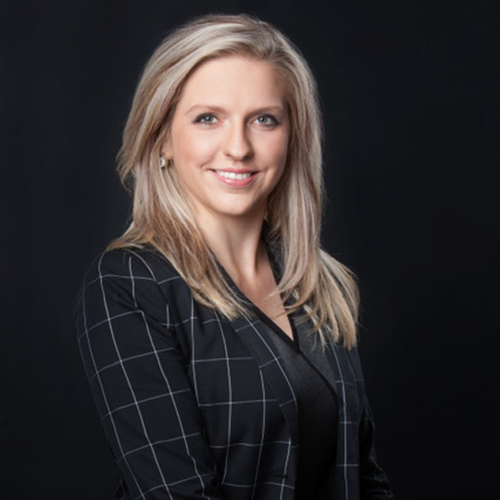 Kathryn Buis is the Regional Market Leader for Healthcare for BMO Bank of Montreal. She advises clients on healthcare acquisition and start-up strategies by providing industry insights regarding healthcare market dynamics and complexities due to her experience in valuating and brokering healthcare businesses.

Kathryn acts as a guide for practitioners in the banking world, and works collaboratively with others to ensure practitioners have a holistic banking relationship. Kathryn's team ensures healthcare professionals and practice owners obtain financing for every stage of their professional life cycle.
Peter Evans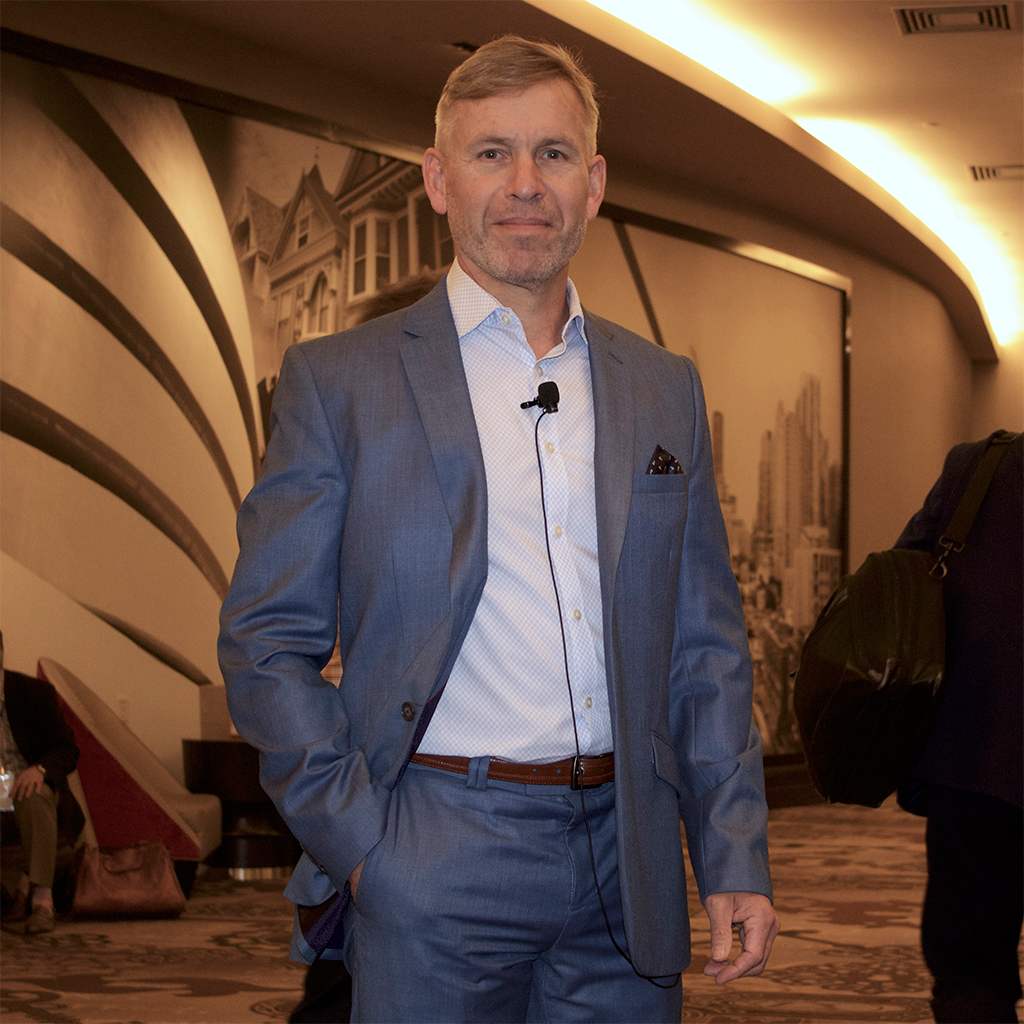 Peter Evans is the founder and CEO of EDMS Dental. Since 2013, Peter and his team have leveraged their deep expertise in software, business intelligence and dental data to provide critical analytics and reporting to dental clinics. From single clinics to large DSOs, EDMS Dental has become an essential component of  operational infrastructure for clinics across the US and Canada.

Peter has spoken at multiple conferences about how to grow dental businesses strategically, and was recently awarded by the Employment Ontario Ottawa Network for 'Commitment to Employment Equity' due to his company's inclusive and diverse work environment.