Smart businesses understand that their data is a competitive advantage.
Dentallytics™ is a cloud platform that aggregates and analyzes clinical, financial and operational data within and across all clinic sites.
By removing data entry and manual compilation of information, Dentallytics™ eliminates human error and automates reporting with 100% accuracy.
Modernize your practice with data and analytics.
What are today's revenue numbers?
How many active patients are at each clinic?
How many new patients walk through the door each month?
What is the number of chair hours booked?
What condition is A/R in?
What is the collection from hygiene – daily, weekly and monthly?
Are the patients accepting the treatments offered?
What is your booking rate, book forward rate?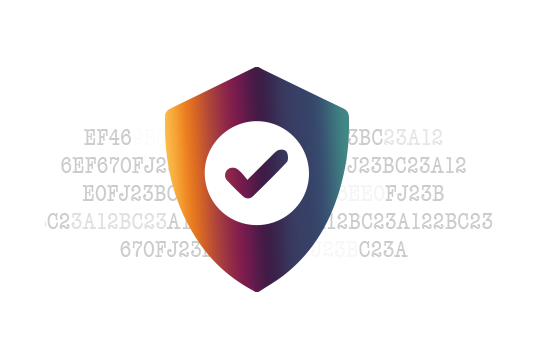 We ensure your entire clinic data is maintained on servers protected using the best security software, preventing potential data loss, breaches or incidents.
Dentallytics™ both PIPEDA and HIPPA compliant.